No 69, Persiaran Tengku Ampuan Rahimah

,

Taman Sri Andalas

,

41200, Klang

,

Selangor

,

Malaysia
DR Rao - ­­­­The Den­­­­­­­tist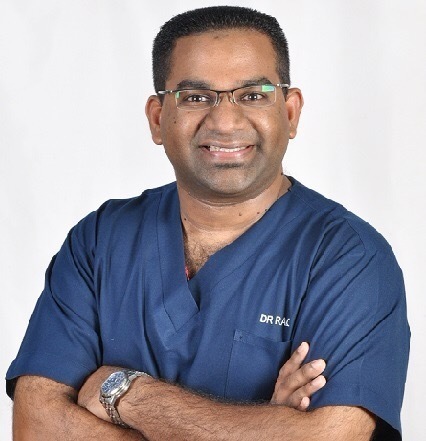 Dr Venkates Rao

- A Young & Vibrant dentist who believes strongly in creating trust by getting to know patients first and becoming their friend. He pays great attention to each patient knowing that each patient is different and requires to be treated at their own pace in order to achieve the best results 
Graduated from Sri Ramachandra Dental College, Chennai, India and having served in Government Hospitals in the early years of his career have built a strong foundation for Dr Rao to excel in private practice. 
He practices general dentistry with special interest in Implants, crown & bridges, Restorative and Cosmetic Dentistry.
Registered with the Malaysian Dental Council. 

A member of the Malaysian Dental Association, 

A member of International Association for Orthodontics. 

A Synthesizing & Disciplinary thinker. Devoted on community service, healthy debate & networking. 

He is also the Founder & President of

YouthCorp Malaysia. 

His personal blog can be accessed at http://www.venkatesrao.com
The 'Movers & Shakers' Award 2017 from HRD Asia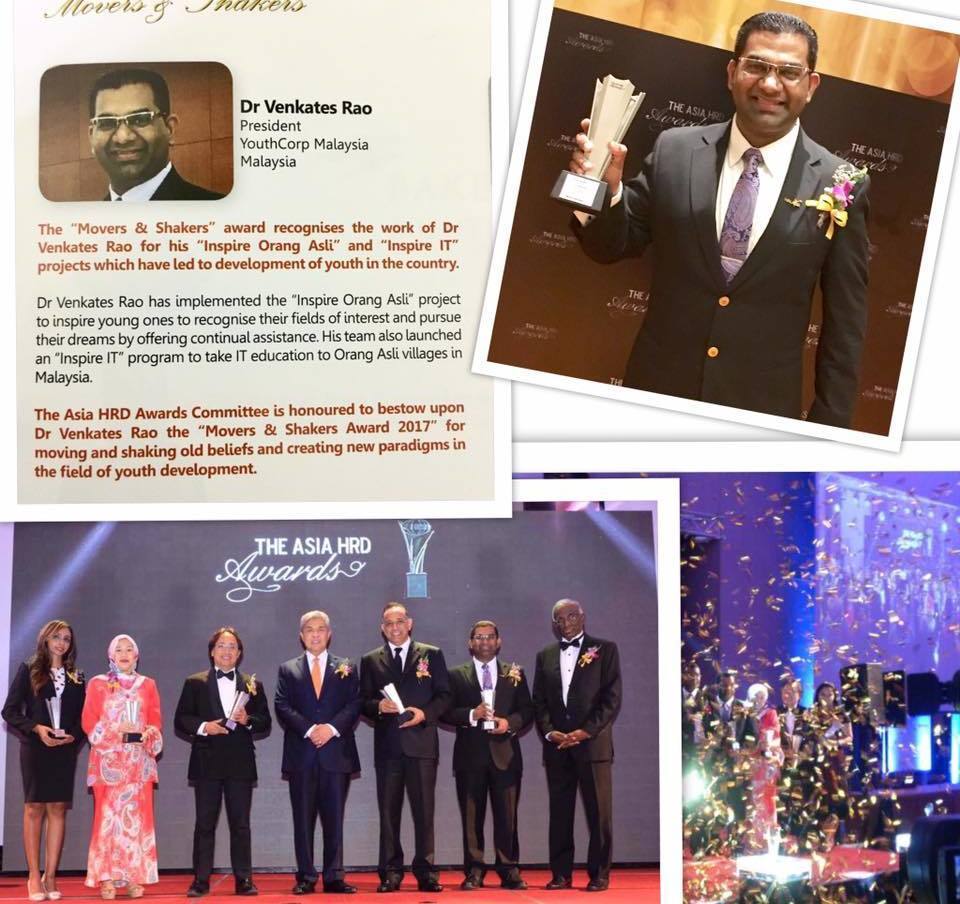 'Movers & Shakers' Award 2017 by HRD ASIA
HRD Asia recognises the Youth Development programme for the young Orang Asli's initiated by Dr Venkates Rao through his 'Inspire Orang Asli' and 'Inspire IT' Projects where it uplifted a few Kampung Orang Asli's, especially the young ones to start using computers for their education.
If you would like to be part of us in our volunterism programmes, please email Dr Rao - vraosulu@gmail.com